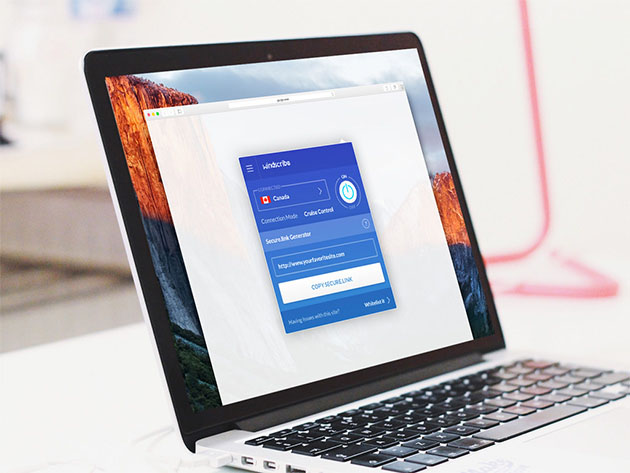 Guaranteeing your privacy online goes way beyond checking the "Do Not Track" option in your browser's settings. To ensure that your internet activity is totally hidden from Internet Service Providers, advertisers, and other prying eyes, take a look at Windscribe's VPN protection. It usually costs $7.50 per month, but you can get a 3-year subscription for $22.49 from the Boing Boing Store.
Windscribe offers the usual collection of VPN capabilities: encrypted browsing over a secure tunnel, and location masking by spoofing your IP address. You can freely download torrents and access region-locked content, but its extra privacy features set it apart from other VPN offerings available. It has a dedicated firewall to protect all of your devices from malware and unauthorized connections, and it actively blocks ads and ad trackers to keep your personal information away from indiscriminate data collection.
You can pick up a 3-year subscription to Windscribe VPN here for $22.49.