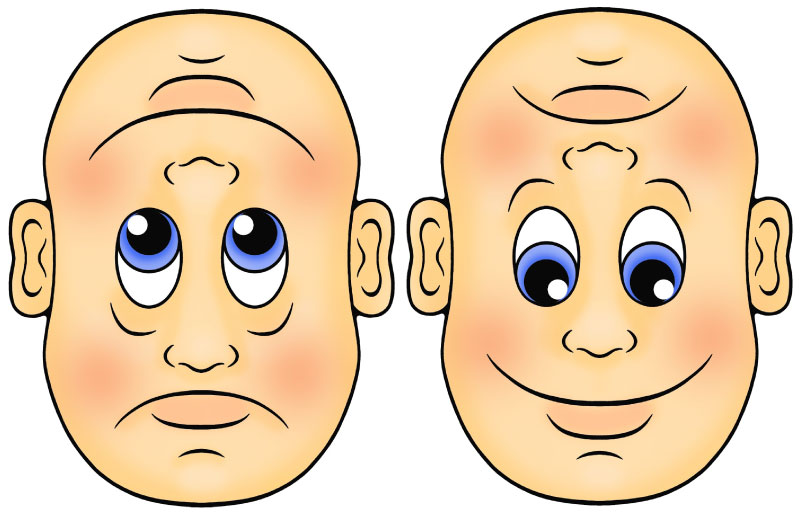 "We found that people who habitually accept their negative emotions experience fewer negative emotions, which adds up to better psychological health," says Iris Mauss, associate professor of psychology at UC Berkeley.
Mauss is the senior author of a study published in the Journal of Personality and Social Psychology that "tested the link between emotional acceptance and psychological health in more than 1,300 adults," reports EurekAlert:
The results suggest that people who commonly resist acknowledging their darkest emotions, or judge them harshly, can end up feeling more psychologically stressed.

By contrast, those who generally allow such bleak feelings as sadness, disappointment and resentment to run their course reported fewer mood disorder symptoms than those who critique them or push them away, even after six months.

"It turns out that how we approach our own negative emotional reactions is really important for our overall well-being," said study lead author Brett Ford, an assistant professor of psychology at the University of Toronto. "People who accept these emotions without judging or trying to change them are able to cope with their stress more successfully."