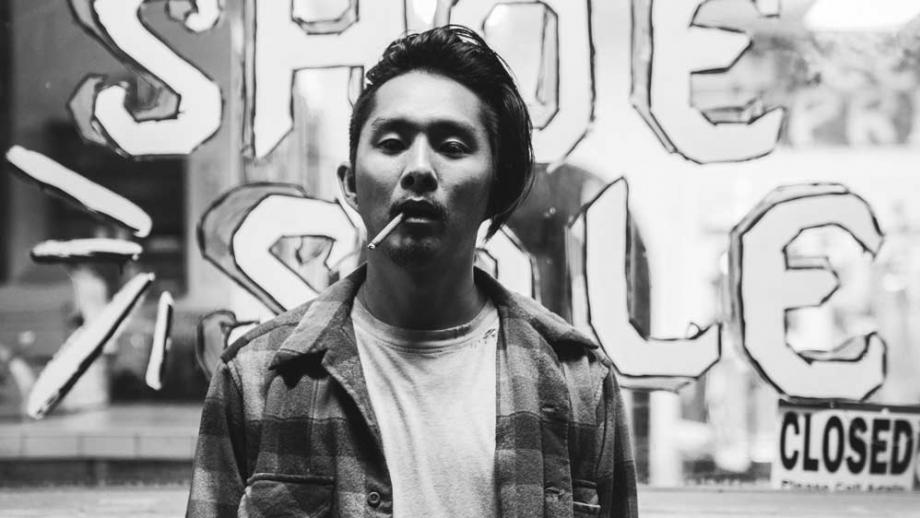 Director Justin Chon's new award-winning Sundance film Gook hit theaters nationwide on August 18th. The film takes place during the time of the Rodney King riots in LA and tells the story of how people within the black and Korean communities were affected.
Korean brothers Eli (played by Chon himself) and Daniel struggle to keep their family-owned shoe store open in an area of town that is unwelcoming to them. An 11-year-old black girl named Kamilla forms a friendship with Eli and Daniel who treat her like family despite her older brother's warnings to stay away from them. Kamilla's role in the film represents a bridge between the two struggling communities. The relationships between Eli, Daniel, and Kamilla mirror the chaos of South Central Los Angeles as riots break out and tensions rise between black and Korean communities. While the premise of the film may seem daunting, humor and exceptional acting balance the seriousness of the movie and create a very authentic experience.
In a Q and A with Ava DuVernay that followed the screening we attended, Chon explained that his personal life and upbringing directly influenced the plot. Chon felt driven to share this largely untold story because of his personal connection to this devastating time in history. The 25th anniversary of the riots just took place, yet racism and police brutality are still a major problem within our society, which makes the film even more powerful. Chon said "it was now or never" when asked about why he made the film. When asked about his choice of the title - Gook - which means "country" in Korean, but is predominantly used as a racial slur against Asian immigrants, Chon responded by saying that "history cannot be erased." While viewers may be uncomfortable asking for this ticket at the box office, the point in using such a shocking title is to remind people why it is important to fight against discrimination and racism.
The black and white film was edited using Adobe Creative Cloud. Besides the amazing acting and writing, the cinematography was outstanding; everyone who had a part in making this film is someone to look out for. We were truly blown away by this film and highly recommend it.