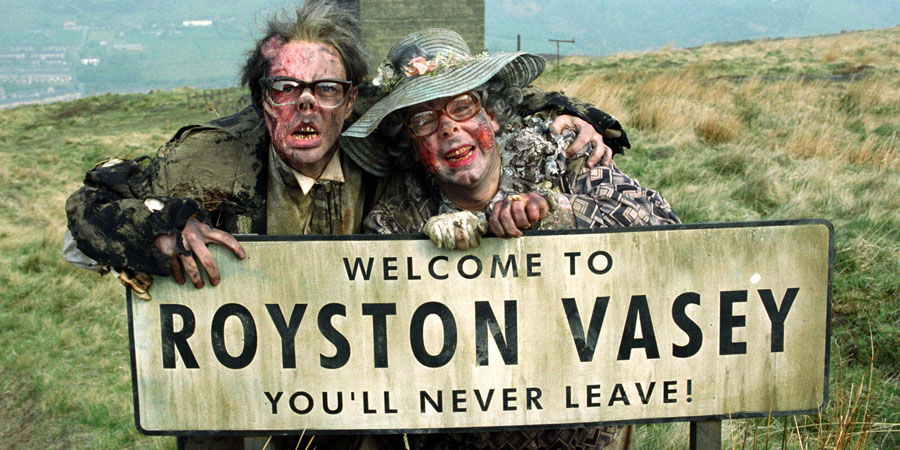 Weird and unsettling UK sitcom League of Gentlemen is to return to our screens as a series of specials, reports the BBC.
The three episodes will once again star Reece Shearsmith, Steve Pemberton and Mark Gatiss, who have written the new scripts alongside co-creator Jeremy Dyson. Filming will begin in Manchester and the Peak District next month.

The BBC confirms: "After a 15 year absence from television screens, once again the team will be playing dozens of characters, the local denizens of the isolated Northern town of Royston Vasey."
Embedded above is a typically horrific example of a scene featuring the incompetent veterinarian Dr. Chinnery. Do not watch if you cannot abide the suffering of tortoises.