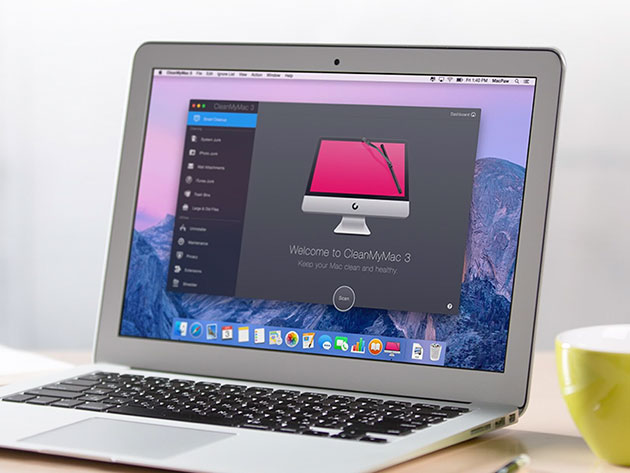 Macs typically don't require much maintenance. But system updates and third-party software have been known to create junk, and your OS isn't always capable of cleaning up after itself. CleanMyMac 3 helps you free up some space on your disk, and you can grab a discounted license from our store for $27.99.
This app has a keen eye for superfluous files. It keeps track of the usual places garbage accumulates, and offers a one-click delete for your Trash, downloaded email attachments, and application caches. If your photo library is taking up more space than it should, or you found some mysterious blobs in your system folder and don't want to lose anything important, CleanMyMac makes painstaking file purges a thing of the past.
You can get CleanMyMac 3 here for $27.99.