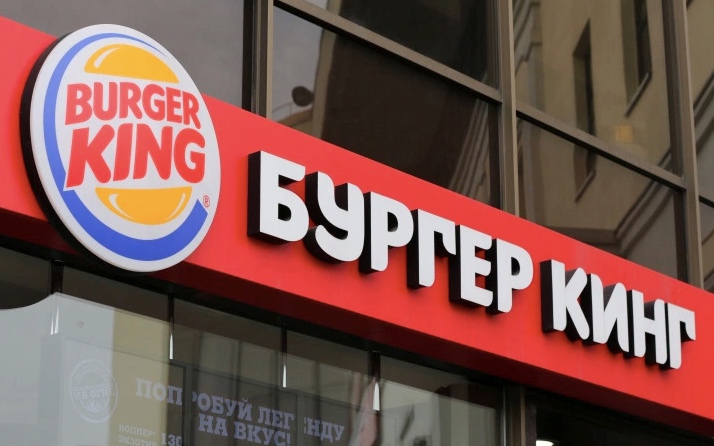 Burger King launched its own cryptocurrency, WhopperCoin, in Russian markets. Managed by blockchain startup Waves, WhopperCoin is essentially a blockchain-based loyalty rewards program. A customer receives one WhopperCoin for each ruble they spend on whoppers. A free Whopper can be had for 1,700 WhopperCoins. From the BBC News:
Ivan Shestov, head of external communications at Burger King Russia, said the scheme turned the Whopper into an "investment vehicle"...


"I don't imagine McDonald's will be quick to allow someone to pay for a Big Mac with their whoppercoins," (said Dr Garrick Hileman, research fellow at the Cambridge Centre for Alternative Finance). "Burger King's competitors are more likely to accept an independent crypto-currency like bitcoin."