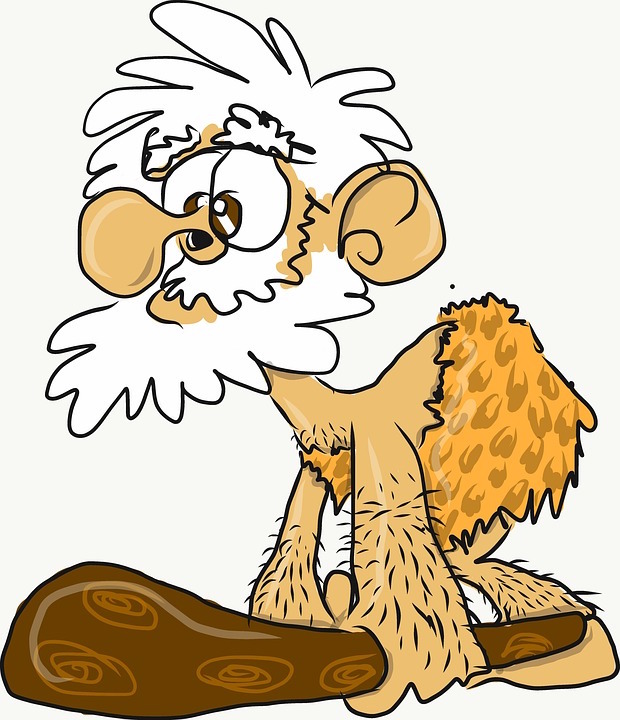 California Gov. Jerry Brown compared Trump supporters to cave dwellers at an event in New York. He also said that everything Trump does, including the way he handles climate change and North Korea, are "stupid and dangerous and silly." He predicts that Trump will "fail very soon."
According to Politico:
"They're both kind of very similar," Brown said at a climate change event in New York. "You should check out the derivation of 'Trump-ite' and 'troglodyte,' because they both refer to people who dwell in deep, dark caves..."

Brown, the Democratic governor of the nation's most populous state, has been rushing to recruit other state and local governments to sign onto their own nonbinding climate agreements in defiance of Trump. At an event coinciding with the United Nations meeting in New York, Brown said Trump's election has made it easier to promote climate-related policies, with the rise of a "real adversary that is not believable, is not credible."

"President Trump is the null hypothesis, which he's proven," Brown said. "Everything he's doing is … stupid and dangerous and silly. I mean, come on, really, calling the North Korean dictator 'Rocket Man'? … He is accelerating the reversal through his own absurdity."...While acknowledging he was making "lemonade out of a lemon," Brown predicted Trump will "fail very soon" in the face of economic and other international forces.
Brown says it won't be long before "these other powers" work against Trump and he hears the words, "You're fired."
Image: wboeger