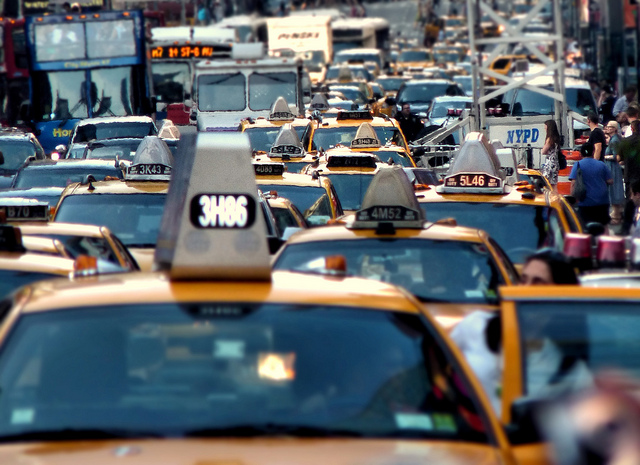 Even North Korea has trouble with parking in New York City.
Diplomatic representatives of the DPRK have accumulated around 1,300 unpaid city parking tickets since the 1990s, according to a WNBC investigation. A North Korean diplomat denies the $156,000 debt, citing a 2002 U.S. Department of State agreement that gives the city permission to rescind diplomatic parking decals after three unpaid tickets.
"It's not true," North Korean diplomat Jong Jo said. "It is false. Whenever we have a ticket, we pay."
However, most of the tickets are believed to have been issued before 2002. North Korea isn't the only regime to build up its parking debt. China is reported to have close to $398,736 in unpaid parking tickets, with Syria not very far behind.
Image: Joiseyshowaa