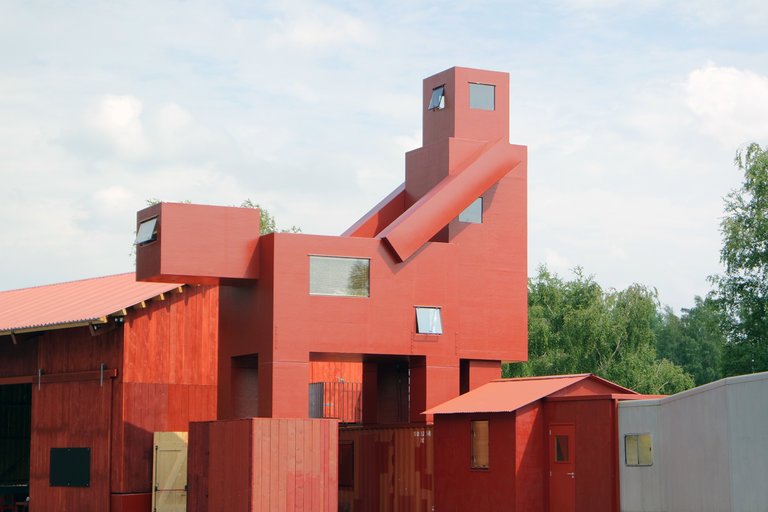 The Louvre in Paris decided that the "Domestikator," the 40-foot-tall installation by Atelier Van Lieshout seen above, wasn't the right fit for the adjacent Tuileries Gardens. The plan was to show it during this month's Fiac! International Contemporary Art Fair.

"Online commentaries point out this work has a brutal aspect," wrote the Louvre's director, Jean-Luc Martinez Martinez, in a letter to fair organizers. "It risks being misunderstood by visitors to the gardens."

The Louvre was also reportedly concerned that in the Tuileries Gardens the sculpture would be too close to a children's playground.


The new plan is that starting next Wednesday, the "Domestikator" will be situated in front of the Centre Pompidou that houses the Musée National d'Art Moderne.


"To have this major piece in front of the Pompidou is a victory," Julien Lombrail, director of the London-based gallery Carpenters Workshop, which represents Atelier Van Lieshout, told the New York Times. "It's an incredible moment for Paris and the public, when we have so many issues surrounding art and censorship. It's important for us to engage for the future."