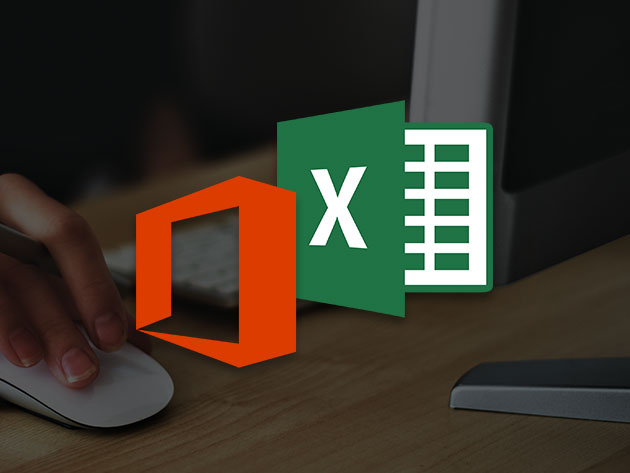 Most jobs don't demand much in the way of serious technology proficiency, but knowledge of Microsoft Office is all but required for any position that involves a computer. If you're looking to add a few more in-demand skills to your resume, both eLearnExcel and eLearnOffice are being offered together in the Boing Boing Store to teach you how to use every member of the Microsoft Office Suite. (With a special focus in Excel.)
This bundle includes eight courses dedicated to each software in the Suite. With eLearnExcel, you'll get expert training to help you build spreadsheets the right way. In addition to earning a continuing professional development (CPD) certificate to show off to potential employers, you'll learn how to craft complex pivot tables, write bulletproof formulas, and compile data into beautiful reports. After immersing yourself in Excel, eLearnOffice will guide you through the lesser-known parts of PowerPoint, Word, OneNote, Outlook, and every other piece of productivity software that comes with an Office365 subscription.
To help you become the resident Microsoft guru at your next job, a lifetime subscription to eLearnExcel and eLearnOffice is currently $49.