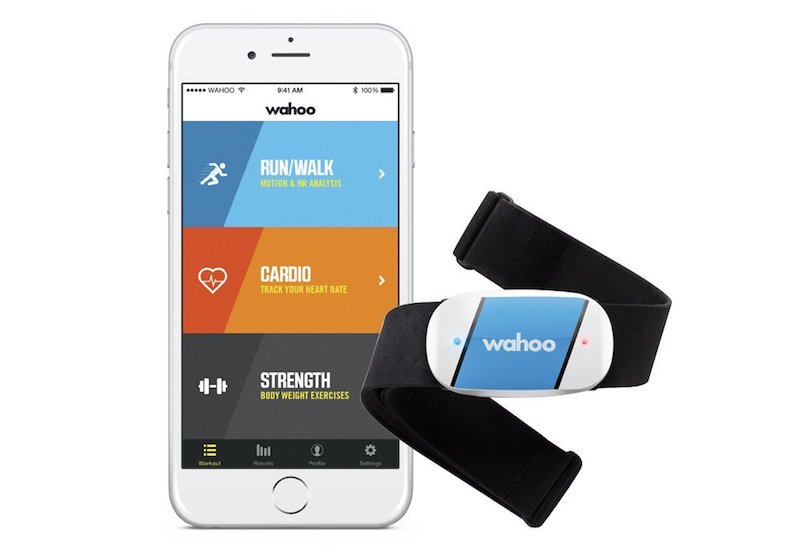 I've started using this Wahoo Tickr to track heart rate as I ride my spinning bike.
In order to simulate the functionality of the many thousands of dollars more expensive Peloton spinning bike via my bargain bike, I use cadence and heart rate monitors that send data to my cellphone. I recently moved from a Fitbit to this Wahoo sensor.
The Wahoo sensor is single purpose, straps across your chest, and works with the same app my Cadence sensor does. Much better than trying to aggregate Fitbit and Wahoo together via Strava.
The Tickr I use is $49 and just tracks heart rate, I have a separate Cadence sensor. There is a TickrX with Cadence built in for $79.
Wahoo TICKR Heart Rate Monitor for iPhone & Android via Amazon
Wahoo TICKR X Heart Rate Monitor and Workout Tracker with Memory for iPhone and Android via Amazon