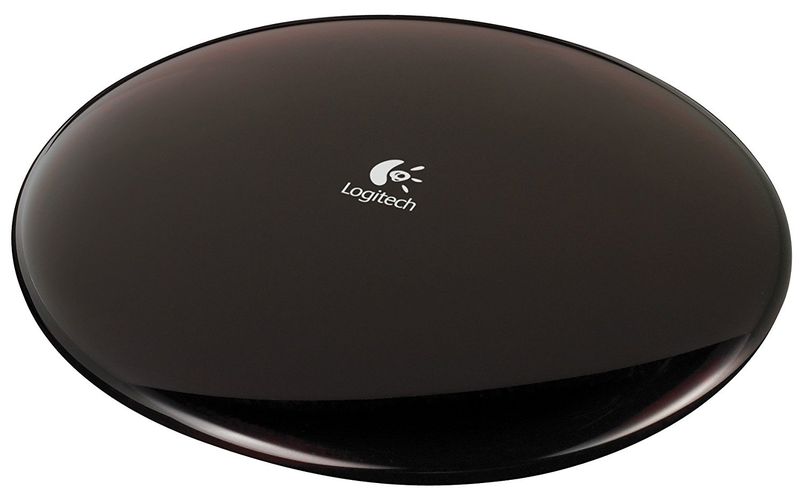 Avoid everyday appliances (speakers, cameras, fridges, juicers, remotes, pets) built around internet-connected computers and designed to fail when the company goes bust— or just wants to brick it. [Update: Logitech clarified what's happening to the Harmony Link devices and promised to replace them free of charge; more below.]
Owners of the product have received an email from the company warning that the Link will completely stop working in March. "On March 16th, 2018, Logitech will discontinue service and support for Harmony Link. Your Harmony Link will no longer function after this date," the email says. There's no explanation or reason given as to why service is ending in the email, but a Logitech employee provided more details on the company's forums. "There is a technology certificate license that will expire next March. The certificate will not be renewed as we are focusing resources on our current app-based remote, the Harmony Hub." The Verge has reached out to Logitech for further comment.
Reddit is also mad about this; a Hacker News commenter noticed that the term "class action" is now being automoderated as a swear word at Logitech's support forums!
UPDATE: Logitech will replace the devices, writes Rory Dooley, head of Logitech Harmony, with new devices that have similar functionality.
If you are a Harmony Link user, we will reach out to you between now and March 2018 to make arrangements to replace your Link with a free Harmony Hub, a product with similar app-based remote control features to Link, with the added benefit of controlling many popular connected home devices plus, it works with popular voice assistants. You can also contact us at https://support.myharmony.com/email to make arrangements for your replacement.

We understand that services are important to you. Because the certificate that's expiring relates to security, we would be acting irresponsibly by continuing the service knowing its potential/future vulnerability.
They also stopped blocking lawsuit talk on their forums.