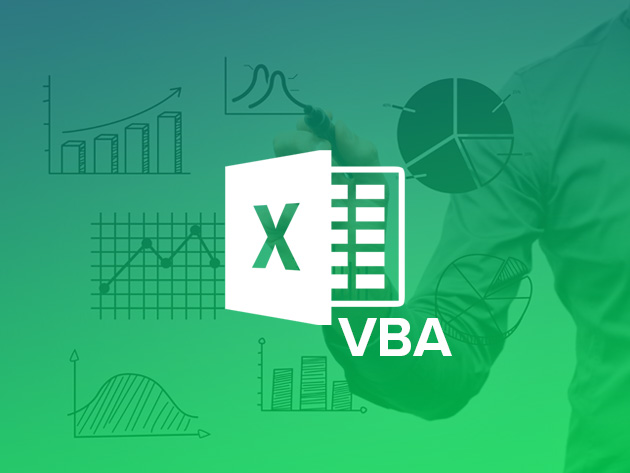 Lurking just beneath Microsoft Excel's instantly understandable spreadsheet surface is a world of robust automation tools. Visual Basic for Applications allows you to perform complex data processing, and you can harness its power with this Microsoft VBA Bundle, available now in the Boing Boing Store for $29.99.
This duo of in-depth courses will teach you how to write VBA code like a pro. Throughout these 9 hours of video content, you'll study the basics of defining variables, functions, and subroutines, as well as explore the crucial PivotTable object. You'll learn how to create spreadsheets that communicate with users through inputs and messages, and even programmatically interact with Excel's context menus and ribbon interface. 
If you find yourself repeating the same actions often, this collection will help you streamline your workflow considerably. Pick up the Microsoft VBA Bundle here for $29.99.