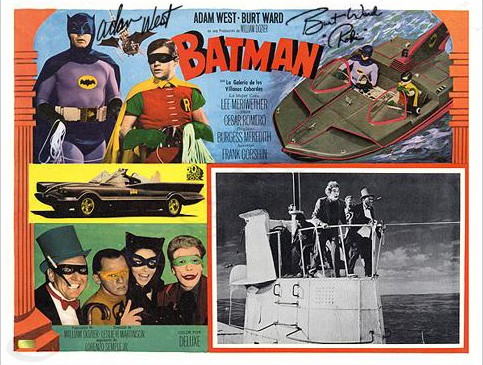 This holiday season give the gift of history.

My friend Kevin Segall runs the greatest movie and TV memorabilia shop around, Collector's Shangri-La.
Kevin has some amazing additions to his collection of signed movie posters, as well as scads of collectables from all our favorite shows.
Check out Collector's Shangri-La!