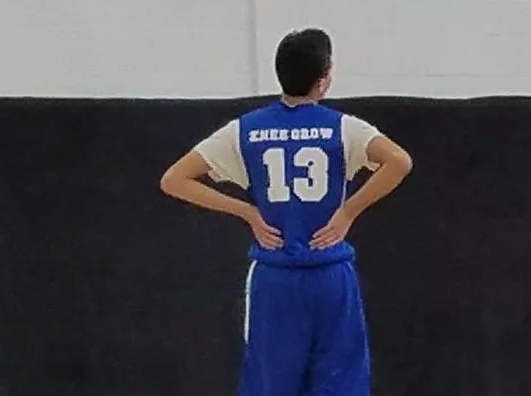 It took three weeks for Cincinnati Premier Youth Basketball League to kick out a Kings Mills area team due to their disgustingly racist jerseys with phrases like "Coon" and "Knee Grow" emblazoned on the back. The "Wet Dream Team," as they were officially named, was about to play its fourth game of the season before referees booted them. From Cincinnati.com:
Charrise Middleton, the coordinator for Kings Rec Basketball 7-12, told FOX19 NOW:
"When I learned of the uniform infractions last night the team involved was immediately removed from the league and will not be returning to play this season. Kings Rec Basketball for grades 7-12 does not in any way support or condone the uniform infractions that occurred. We strictly follow and support the rules set out by CPYBL and fully support their decision to remove the team from play as well."

Middleton also provided a statement on behalf of the team's coach:

"We sincerely apologize to anyone that was offended by the jerseys. We offered to cover them up or change, however the league saw fit to remove us and we have accepted that decision."