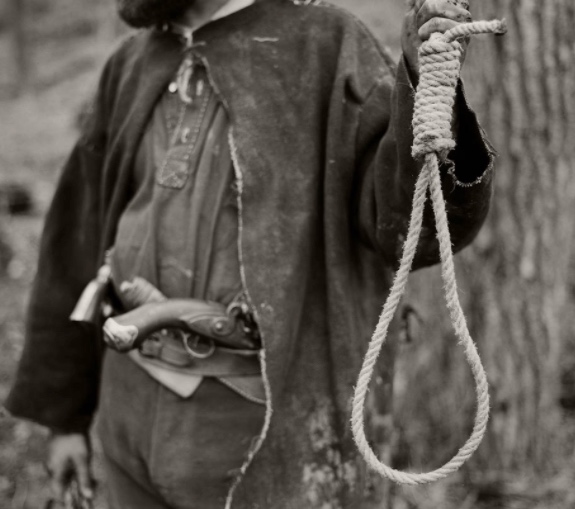 Last month, Renee Thole, a white middle school teacher in Mason, Ohio, told 13-year-old black student Nathan Agee-Bell, in front of the entire class, that if he didn't pay more attention to his work, his friends would form a mob and lynch him. Apparently Nathan told the teacher the comment was racist and she questioned why he would think such a thing. Nathan waited a month to report the incident to his mother because of fear of retribution. From
Cincinnati.com
:
Mason Schools spokeswoman Tracey Carson confirmed the incident occurred in teacher Renee Thole's classroom.

"As educators, sometimes we mess up. And clearly that happened here," Carson said.

The spokeswoman declined to say if the teacher was disciplined, but said the district "investigated, documented, and set expectations for (the) future...."

Agee-Bell asked officials to remove her son from the social studies class, which they did.

Thole would apologize in class for offending Nathan and said she didn't have harmful intentions. But (Nathan's mom Tanisha) Agee-Bell said she never explained to the largely white class why she was wrong.

Carson said the teacher misspoke and felt awful...

Agee-Bell said she planned to speak during a school board meeting Tuesday night, but was asked by officials to talk privately afterward instead. She said that conversation lasted five minutes.

In it, Agee-Bell said officials thanked her for coming and said they take race issues seriously.

"I don't believe them," she said afterward.
"A Mason teacher told this 13-year-old he might be lynched. The child didn't tell his mom for a week." (Cincinnati.com)