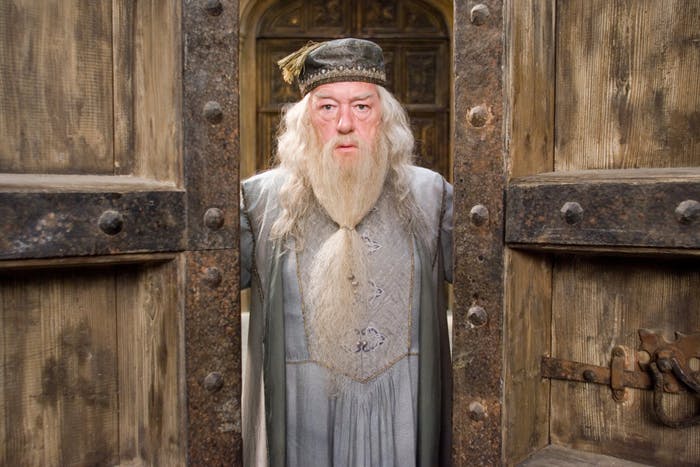 A decade ago, J.K. Rowling famously told the world that Dumbledore was gay. Just don't expect it to be shown any time soon.
"Not explicitly," Yates replied when asked if the film makes it clear that Dumbledore is gay. "But I think all the fans are aware of that. He had a very intense relationship with Grindelwald when they were young men. They fell in love with each other's ideas, and ideology and each other."

Yates then added a bit more about what Dumbledore is like in the new film: "He's a maverick and a rebel and he's an inspiring teacher at Hogwarts. He's witty and has a bit of edge. He's not this elder statesman. He's a really kinetic guy. And opposite Johnny Depp as Grindelwald, they make an incredible pairing."
Most opinions are of the kind that this is cowardly, homophobic and sad. One opinion that might matter more than yours is that of China's State Administration of Press, Publication, Radio, Film and Television. But the supposedly growing influence of foreign censors on Hollywood wouldn't explain the oleaginous smarminess of "all the fans are aware."