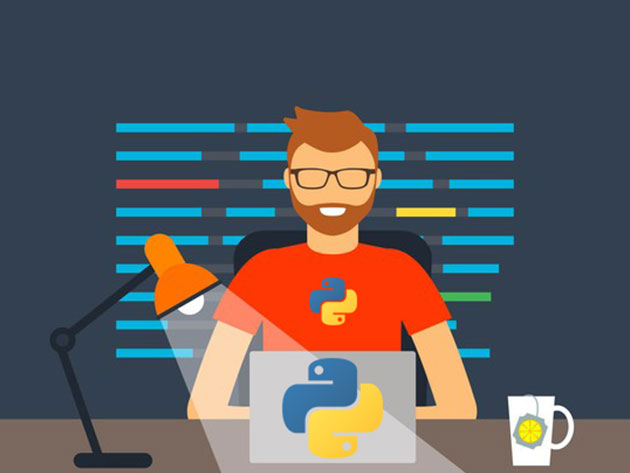 Python is one of the most popular and versatile programming languages used by developers today, making it an ideal first choice for those looking to kickstart a career in programming. While you could go back to school or sign up for a pricey coding bootcamp, you can learn the essentials of coding with Python at home and for a price you choose with the Pay What You Want: Absolute Python Bundle.
Here's how the deal works: Simply pay what you want, and you'll instantly unlock one of the collection's five courses. Beat the average price paid, and you'll get the remaining four at no extra charge.
Ideal for beginners and veterans alike, this collection includes more than 50 hours of training on Python's core concepts and associated tools. From understanding variables and strings to automation testing with Selenium, you'll tackle the ideas and techniques critical to creating your own websites. And with lifetime access, you can learn at the pace that's right for you. 
Simply choose your price, and you can start learning Python with the Pay What You Want: Absolute Python Bundle.