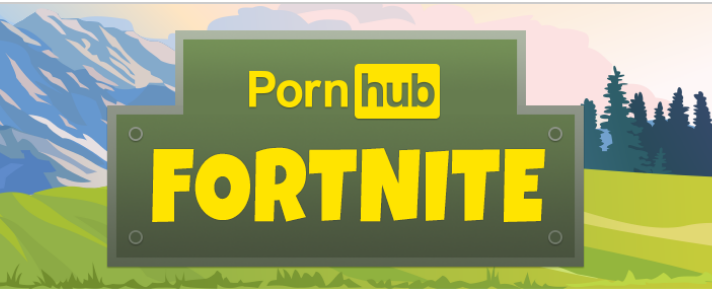 Fortnite is the most popular game to be searched about in Pornhub's online database of videos. I am not sure what that means, really. While I am enthusiastic about both forms of entertainment-art I find their intersection to be a bit confusing.
There are a lot of great stats and tables about what people are searching for, to answer their Fortnite related pornographic need.
Via PornHub:
The most popular Fortnite related searches include "hentai", "battle royale", "animation" and "strip". Following some viral videos on YouTube, "try not to nut fornite" also became a popular search. "SFM" is a term often combined with game searches (see Overwatch Insights).