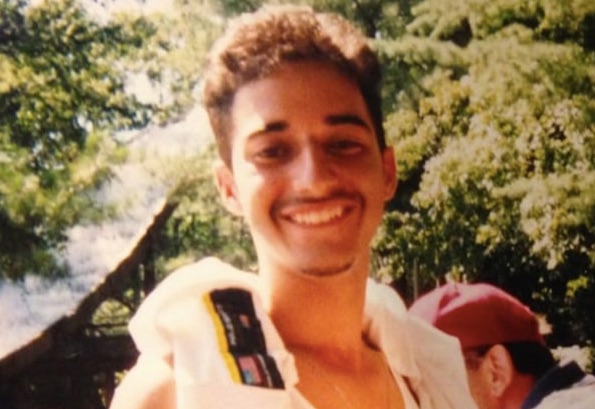 As listeners of the Serial podcast know, Adnan Syed was a Baltimore, Maryland high school student sentenced to life in prison for the 1999 murder of his ex-girlfriend, Hae Min Lee. Now, he's getting a new trial. From Rolling Stone:
Syed's conviction was overturned in June 2016 by retired Circuit Court judge Martin Welch, but the Attorney General's Office quickly appealed the ruling. Today's decision affirms Syed's right to a new trial, but based on an issue that the Circuit Court had considered and ultimately rejected – that Syed's trial attorney had demonstrated "deficient performance" and "prejudiced Syed's defense" by failing to pursue alibi witness Asia McClain...

(The Maryland Court of Special Appeals') decision comes down to this: "Syed's murder conviction must be vacated, and because Syed's convictions for kidnapping, robbery, and false imprisonment are predicated on his commission of Hae's murder, these convictions must be vacated as well. The instant case will be remanded for a new trial on all charges against Syed."