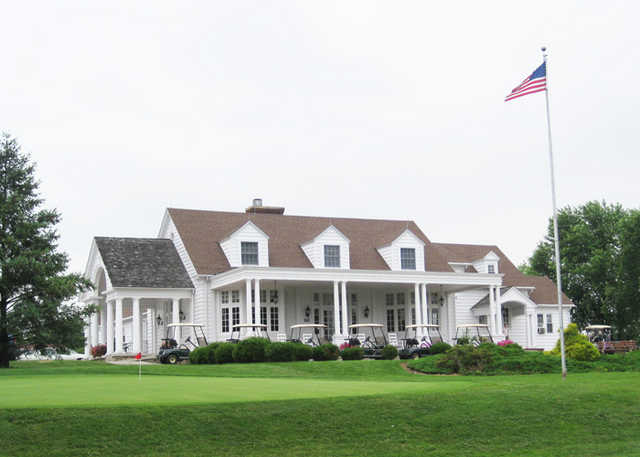 Calling cops on black people is something white people do to place them in lethal danger, which is why several members of the Grandview Golf Club in York, Pa., left the course Saturday to avoid trouble, even after local police declined to charge them with the imaginary crime of playing golf slowly.
The five are part of a larger group of local women known as Sisters in the Fairway. The group has been around for at least a decade, and all of its members are experienced players who have golfed all over the county and world, Thompson said. They're very familiar with golf etiquette, she said.

Thompson said the man from the second hole, identified as former York County Commissioner Steve Chronister, his son, club co-owner Jordan Chronister and several other white, male employees approached the remaining two women and said they took too long of a break and they needed to leave the course.

The women argued they took an appropriate break, and that the men behind them were still on their beer break and not ready to tee off, as seen in a video Thompson gave the newspaper. The women were told that the police had been called, and so they waited.

Northern York County Regional Police arrived, conducted interviews and left without charging anyone.
Apologies are easy when money is on the line. For a taste of the resentment and rage involved in this incident, watch Jordan Chronister having to be pulled away from one of the black woman as his anger escalates: start at 0:37.
(In a special "Course Announcement," the Grandview Golf Club in Pittsburgh, Pa. would like everyone to know it isn't the racist Grandview Golf Club over in York, Pa.: "Please do not attack us on Facebook, Twitter, Google, or any other platform as we are NOT that course.")