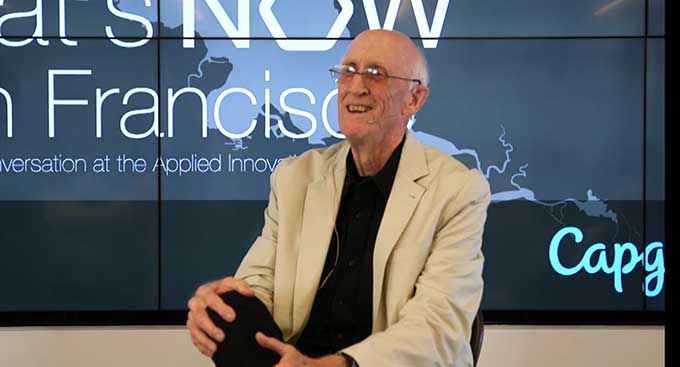 Stewart Brand's Whole Earth Catalog was hugely influential on my life. I saw a copy when I was about 10 years old and it was a portal to a mind-blowing new world of possibilities. My outlook on everything changed that day. Years later, I traded subscriptions of The Whole Earth Review for bOING bOING (the zine, which Carla and I launched in 1987). Whole Earth Review was edited by Kevin Kelly, and he later hired me to work at Wired (he co-founded it with Louis Rossetto and Jane Metcalfe) as an editor, even though I had zero experience editing anything other than a zine.
Today, Kevin and I run a website called Cool Tools, which, like the Whole Earth Catalog, runs recommendations of tools written by people who use them.
The Whole Earth Catalog is 50 years old this year. Stewart Brand has continued to do interesting things over the decades, and in this video, recorded last night in San Francisco, Stewart talks about his life and interests in front of a live audience.