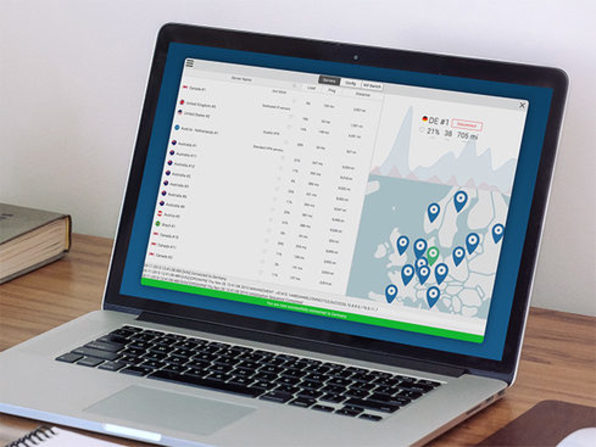 You have a right to privacy, but whether or not it's respected online is a different story. With hackers, shady third-party companies, and the government prowling the web for personal information, you can't be too careful when it comes to protecting yourself online. VPNs have emerged as a popular solution, but not all are created equal, especially when it comes to security. NordVPN, however, leverages powerful double data SSL-based 2048-bit encryption to keep your browsing movements and information safe, and two-year plans are available for $69.
In addition to keeping your sensitive data under wraps, NordVPN lets you enjoy high-speed connections for streaming video and accessing content on its network of more than 3,500 servers around the globe. You can bypass content restrictions and access streaming sites, like Netflix and Hulu even if you're overseas, and, unlike other VPNs, NordVPN keeps absolutely zero logs of your browsing movements, ensuring your data stays private.
Two-year subscriptions to NordVPN are available in the Boing Boing Store today for $69.