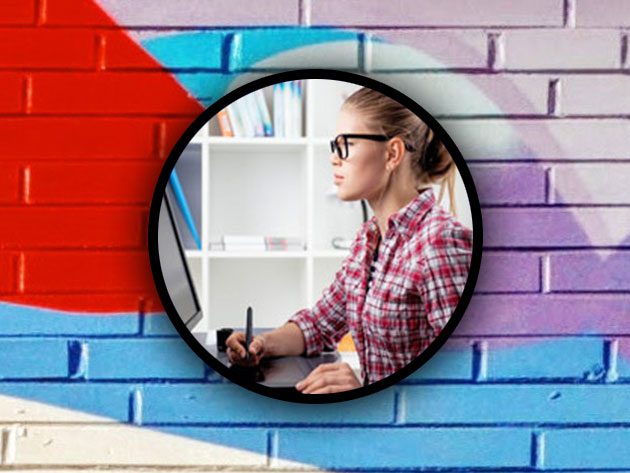 The Adobe Creative Cloud is home to a suite of editing tools today's creatives count on to produce their content. Whether you're an aspiring photographer, animator, or graphic designer, Adobe's programs can help you in your creative pursuits, and with the Complete Adobe CC Training Bundle, you can come to grips with six of them for $29.
Loaded with 65 hours of training and more than 200 lectures on all things Adobe, this collection will show you how to produce better content using Adobe Photoshop, Premiere Pro, InDesign, Illustrator, Flash, and After Effects. You'll explore each program's unique capabilities and the best ways the leverage them, from retouching photos in Photoshop to creating logos, icons, and sketches in Illustrator.
You can take the first step toward becoming an Adobe Creative Cloud expert with the Complete Adobe CC Training Bundle, available in the Boing Boing Store for $29.