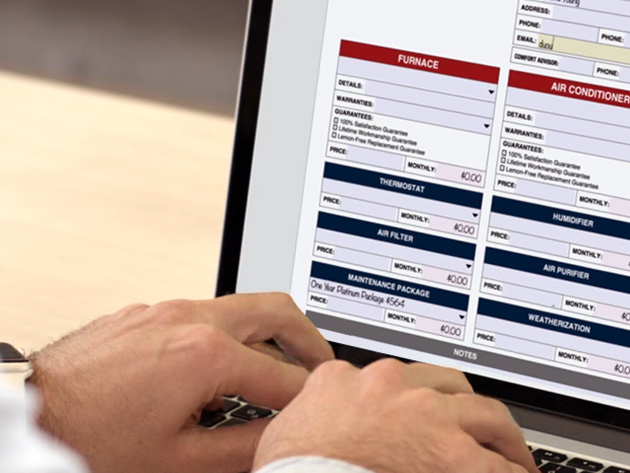 PDFs remain the undisputed king for transmitting documents, but they're not exactly the easiest to edit and customize, especially on a Mac. PDF Expert for Mac is working to reduce the hassle and expand your Mac's capabilities with a suite of essential new features. It's available today in the Boing Boing Store for $24.99.
An Apple Editors' Choice and Top Paid App in the Mac App Store, PDF Expert for Mac allows you to seamlessly edit text, images, links, and outlines in PDFs. You can annotate your PDFs with a host of different tools and merge them with minimal fuss. PDF Expert lets you seamlessly sign documents and even fill out PDF forms like taxes, applications, and orders. Plus, you can share your PDFs across multiple platforms, ensuring your documents can reach the people they need to.
PDF Expert for Mac is available in the Boing Boing Store today for $24.99.