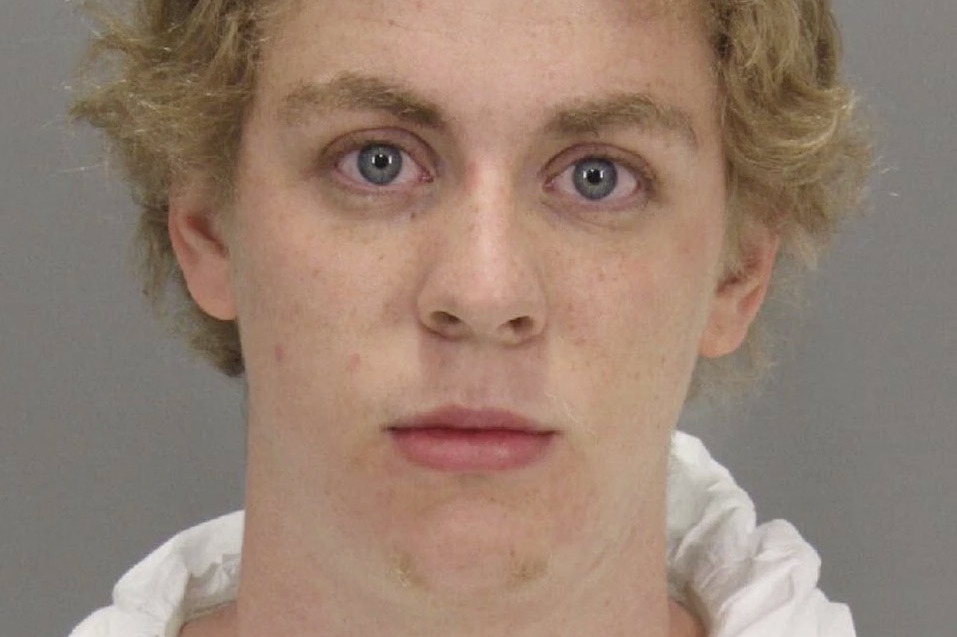 Brock Turner. Photo: Santa Clara County Sheriff's Office
Brock Turner, convicted of sexual assault after attacking an unconscious woman in 2015, lost his appeal Wednesday.
Turner's case drew international attention in 2016 after Santa Clara County Superior Court Judge Aaron Persky sentenced the former student to six months in county jail, and critics condemned the sentence as a wrist slap. Stanford Law Professor Michele Dauber gathered nearly 100,000 signatures in support of a ballot measure to recall Persky, and in June he became the first California judge in 86 years to be voted out of office, with 60 percent of the vote against him.