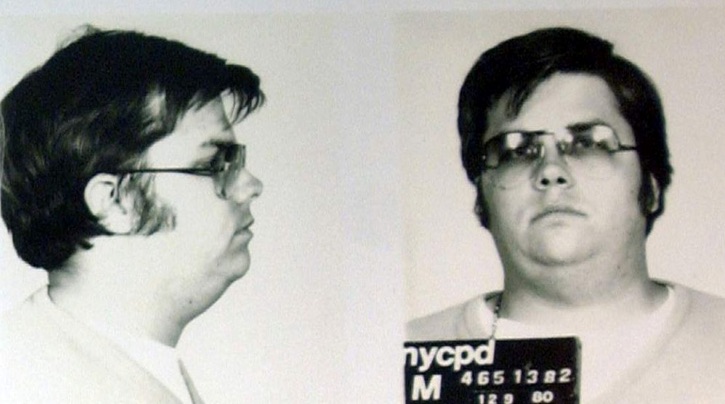 Mark David Chapman who murdered John Lennon outside Manhattan's Dakota Hotel on December 8, 1980 was denied parol for the 10th time. Good.
From the New York Department of Corrections and Community Supervision's letter responding to Chapman's parole application:
The panel has determined that your release would be incompatible with the welfare and safety of society...

You admittedly carefully planned and executed the murder of a world-famous person for no reason other than to gain notoriety. While no one person's life is any more valuable than another's life, the fact that you chose someone who was not only a world-renown person and beloved by millions, regardless of pain and suffering you would cause to his family, friends, and so many others, you demonstrated a callous disregard for the sanctity of human life and the pain and suffering of others.
Chapman can't apply for parole again for two years.