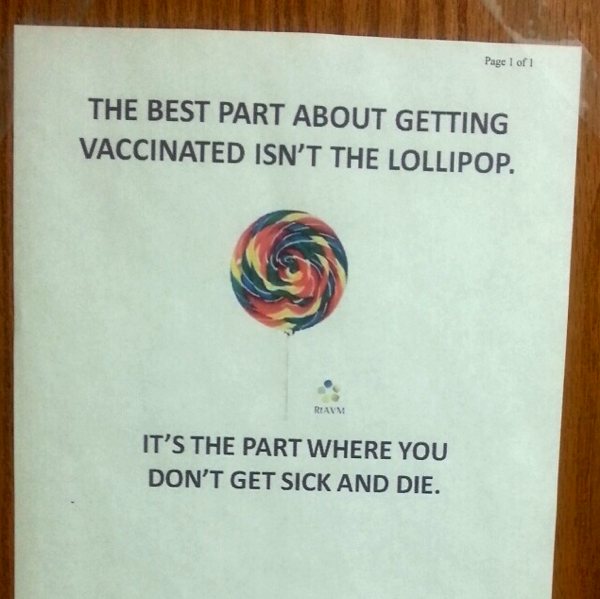 Putin's army pushed our buttons over the anti-vax agenda during the 2016 US election, and likely beyond. The Russians do this to help spread distrust in the government, distrust in vaccines and to sow general discord.
Vaccines are good. Do not be fooled.
Via the BBC:
Troll accounts that had attempted to influence the US election had also been tweeting about vaccines, a study says.

Many posted both pro- and anti-vaccination messages to create "false equivalency", the study found.

It examined thousands of tweets sent between 2014 and 2017.

Vaccination was being used by trolls and sophisticated bots as a "wedge issue", said Mark Dredze from Johns Hopkins University.

"By playing both sides, they erode public trust in vaccination, exposing us all to the risk of infectious diseases," he said.