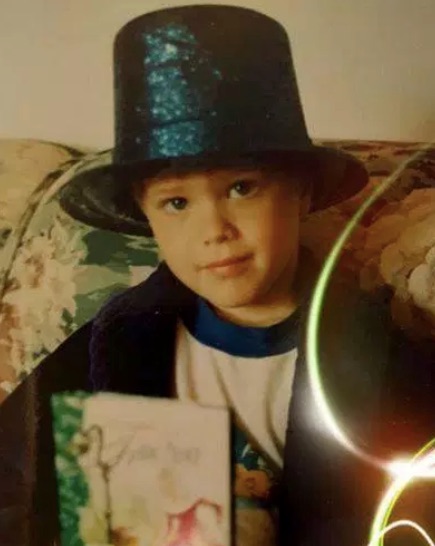 New PhD student Samuel Gillis Hogan and colleagues at the University of Exeter are launching a deep study of 15-17th century spell books to understand how people attempted to summon fairies throughout history.
"Fairies were thought of as wondrous and beautiful, but mostly dangerous. But people wanted to summon them and harness that power for their own gain," Hogan told the BBC.
Hogan, a lifelong fan of the supernatural (see photo above) and, yes, Harry Potter, received a fellowship to move to the UK after completing his master's degree at the University of Saskatchewan. His thesis topic? The history of chiromancy, aka palm reading.
From the Canadian Press:
Gillis Hogan said taking a closer look at the magic people believed in gives us an intimate window into how they understood the world.

The way we see the world now, he noted, is just one perspective among many.

"I think that should give us a bit more pause when we have a tendency to look at past cultures, or even other cultures than our own that exist right now, and look down our noses at it as being backwards or strange."
(via Daily Grail)