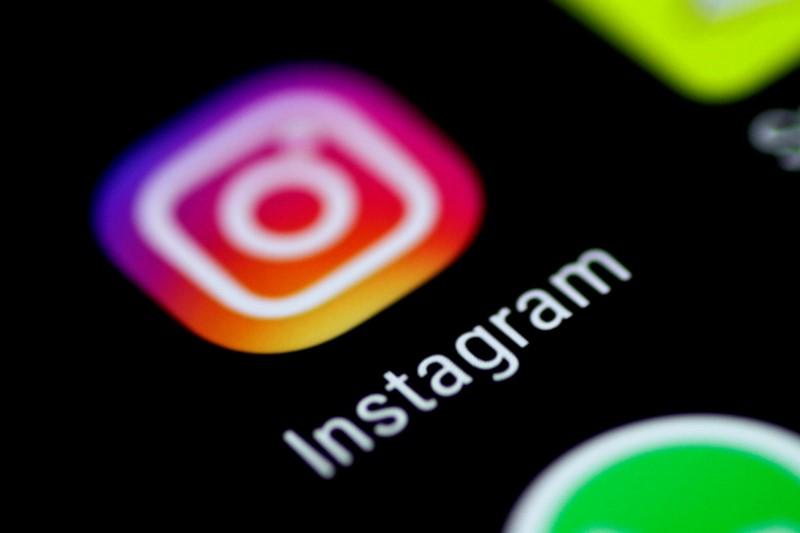 Twitter gets well-deserved attention for online harassment, but know who else has a huge problem there? Instagram. Big time.
"Instagram Has a Massive Harassment Problem,' as Taylor Lorenz reports for the Atlantic.
"The social network cast itself as the internet's kindest place. But users argue harassment is rampant, and employees say efforts to stem it aren't funded well or prioritized."
Says one unfortunate and prominent young IG personality, "Instagram is the No. 1 platform that I experience hate on." The piece goes into the numbers, it's a big thing that affects a lot of young people. One gets the impression that harassment wasn't something Instagram's designers considered, or hired professionals qualified to help them consider. And that design oversight is biting them and all their users in the butt.
Last week, Instagram announced a set of new features to limit bullying and "spread kindness," including comment filters on live videos, a "kindness camera effect to spread positivity," and the deployment of machine-learning technology to better detect bullying in photos.

When approached for comment, a Facebook spokesperson referred me to Instagram's communications team. Instagram declined to speak on the record about many of the particulars of its anti-harassment efforts.

"We want people to come to Instagram and have a positive experience—to make friends, find interests, and do all the things that make Instagram such a positive place," Newton wrote in an October statement to The Atlantic. "Bullying and harassment are completely counter to the experience we work to create. We want to stop this behavior, and we want people to feel safe on Instagram, but we know we have a lot more to do."

But in interviews, three current or former Instagram employees told The Atlantic that they do not believe the company has done enough to protect users from large-scale harassment, and that projects that would seem to tackle the issue are understaffed and unprioritized.

"There's an effort called 'kindness,' which is to reduce bullying and harassment, but there's not that many people working on it," said Alex, a current Instagram employee who asked to be referred to by a gender-neutral pseudonym. "Generally, what you'll find is a lot of these efforts on harassment or bullying, or there's a new feature to track how much time you spend—they're mostly done for PR." Another Instagram employee told me nearly the same thing: that Instagram's anti-bullying rhetoric "doesn't seem connected to what's actually going on in the company."
Instagram Has a Massive Harassment Problem [The Atlantic]