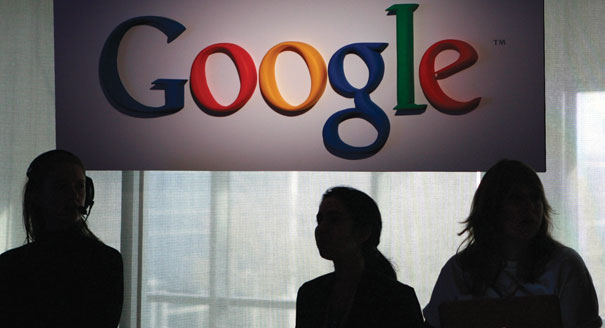 More than 200 engineers at Google are said to be preparing a 'women's walk', in which people walk out of work, after claims that the company protected sexual harasser executives, and offered them generous payouts.
The New York Times recently reported that Google gave Android creator Andy Rubin an exit package worth $90 million, even though it was proven that Rubin had relationships with subordinates and was accused of abusive sexual misconduct.
From TechCrunch:
The walkout, or "women's walk," as it's been referred to in internal company forums, is planned for Thursday.

Following the NYT report, Google chief executive officer Sundar Pichai and its vice president of people operations Eileen Naughton co-signed a company memo admitting that 48 people had been terminated at the company for sexual harassment in the past two years, 13 of which held a senior management position or higher. None of them, according to the memo, received an exit package.

"Today's story in the New York Times was difficult to read," they wrote. "We are dead serious about making sure we provide a safe and inclusive workplace. We want to assure you that we review every single complaint about sexual harassment or inappropriate conduct, we investigate and we take action."
Here's a Buzzfeed story, and a related Reddit thread.