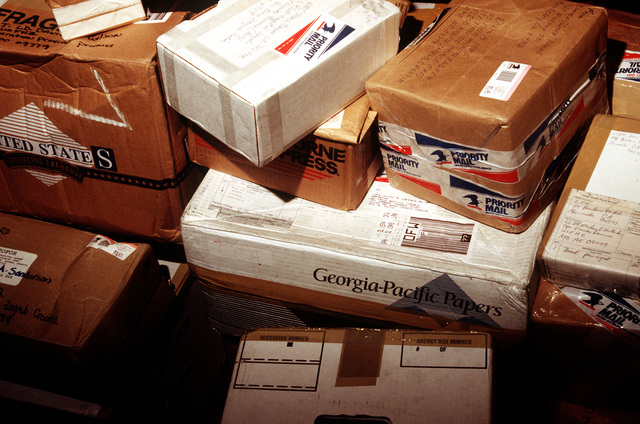 Another suspicious package addressed to CNN was found at the Atlanta post office this morning – the third one headed for CNN in one week. It looks identical to the two other packages sent by "pipe bomb suspect Cesar Sayoc, who was arrested on Friday," according to CNN.
The other two packages addressed to CNN were apparent mail bombs. The first package arrived Wednesday morning in the mailroom at Time Warner Center, home to CNN's New York offices. It spurred a five and a half hour long evacuation of the building.

That package was addressed to former CIA director John Brennan, who actually works for NBC. The second package was addressed to both CNN contributor James Clapper, the former director of National Intelligence, and CNN. It was found Friday morning at a post office six blocks away. It was addressed to Time Warner Center.

There was no immediate word from authorities on Monday about whether the suspicious package in Atlanta is linked to last week's wave of mail bombs.
Since the first suspicious package found last Wednesday, all mail is screened before it enters CNN's offices.
Image: Picryl/Public Domain