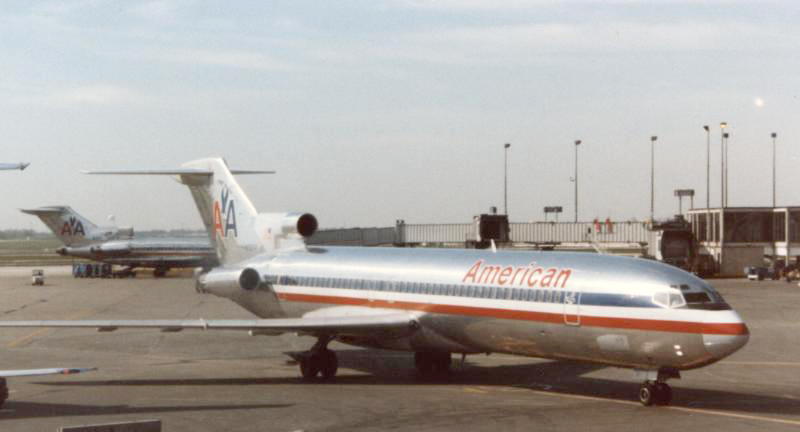 An American Airlines steward is suing the airline, claiming that a colleague assaulted her during a flight and that it refused to address her complaints. A lawyer representing the airline, as quoted by USA Today, says that she had it coming: it is "not liable because Plaintiff caused or contributed to cause the harm".
An American Airlines flight attendant who says she was dragged down the aisle by her scarf by a fellow crew member has sued the Dallas-based carrier for failing to investigate the July 2016 brawl or take actions to ensure her safety.

In her lawsuit, filed Friday in federal court and obtained by The Dallas Morning News, Kathy Ida Wolfe says another flight attendant, Laura Powers, "maliciously dug her fingernails into my arm, and slammed the door of a beverage cart on my arm" and later "grabbed my scarf, choking me, and dragged me in the aisle and in front of the passengers."
Alas, there's no video of the "brawl." Dallas News has more:
Wolfe, of Irving, said she followed American's procedures by reporting the attack to the captain, other flight attendants and the flight service manager.

"I also reported the assault and battery to legal authorities after American Airlines failed to investigate and/or take action to ensure my safety," she said in the lawsuit, which was initially filed in June in Tarrant County district court.