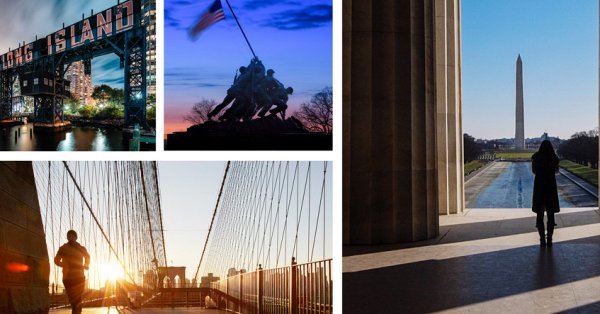 Amazon has selected New York City and Northern Virginia for new headquarters. They're re-branding the area of Crystal City in Arlington, VA as "National Landing."
Here's the official announcement at Amazon's corporate press center.
The company says it will invest $5 billion and create more than 50,000 jobs across the two new headquarters.
The New York project alone will net Amazon $1.5 billion in incentives from the government.
Amazon is also opening a "new Operations center of Excellence" in Nashville, Tennessee, promising 5,000 new jobs there.
Amazon CEO Jeff Bezos said, "We are excited to build new headquarters in New York City and Northern Virginia. These two locations will allow us to attract world-class talent that will help us to continue inventing for customers for years to come."