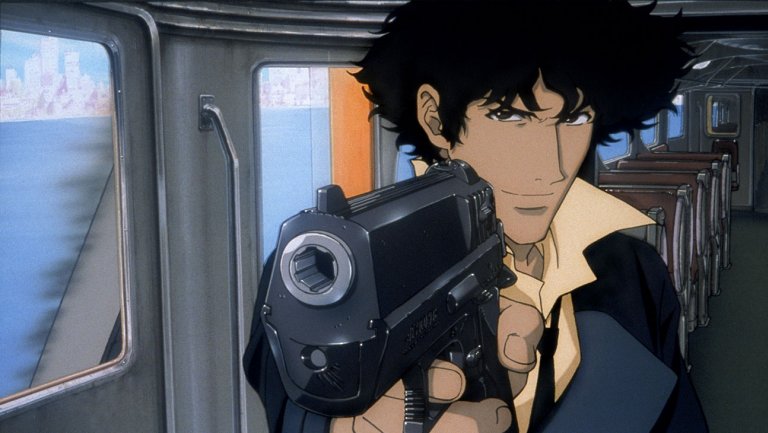 Classic anime hit Cowboy Bebop is to become a live-action show at Netflix, reports The Hollywood Reporter.
The live-action take tells a jazz-inspired, genre-bending story of Spike Spiegel, Jet Black, Fay Valentine and Radical Ed, a rag-tag crew of bounty hunters on the run from their pasts as they hunt down the solar system's most dangerous criminals. The Netflix series arrives as a live-action feature take starring Keanu Reeves has been toiling in development at Fox for nearly a decade.
Produced by one of UK broadcaster ITV's studios. No cast yet.