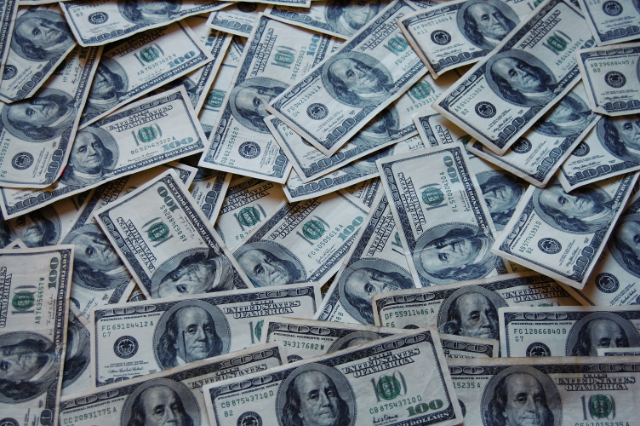 DJ Khaled and Floyd Mayweather both pitched deals to their followers, but did not disclose or admit they were paid to do so. Both are being fined as a result of the undisclosed sponsorships, which were, of course, for sleazy cryptocurrencies.
Both took money to promote Centra Tech, an ICO that eventually led to fraud charges for several of its masterminds. The SEC found that Mayweather took $100,000 to promote the Centra token, as well as $200,000 to promote two other ICOs, in posts like an Instagram message where he told his millions of followers "You can call me Floyd Crypto Mayweather from now on." DJ Khaled was paid $50,000 to promote Centra Tech -- facts neither mentioned in their social media posts. While they avoided admitting any wrongdoing, both will have to give up the money they were paid, along with an additional $300,000 penalty for Mayweather to go with a $100,000 fine for DJ Khaled (plus interest).
A phenomenon of the Twitter era is celebrities not really bothering with professional financial and business help beyond accountants. The dumb ones are easier marks than ever.
Here's the SEC press release on the Centra coin shenanigan. It peaked at a $240m market cap but quickly deflated and is now nearly worthless; the founders were arrested in April.