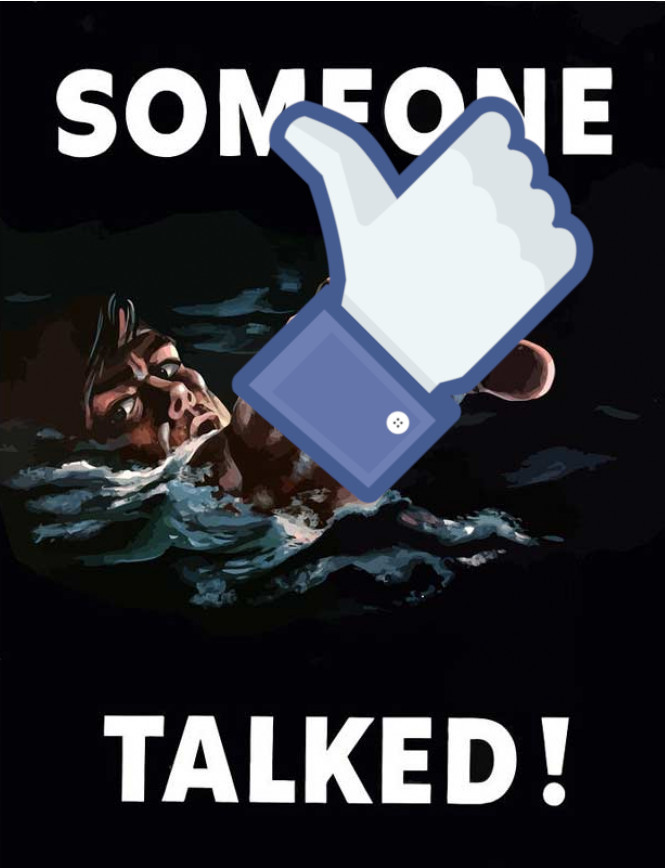 What do you do if you want to complain about your job but your employer is the poster-child for surveillance capitalism? Buy a burner phone.
As Facebook's internal tensions "boil over," Buzzfeed reports that the employees feel "under siege" after 600 days of bad news, and have resorted to using burner phones to talk to each other -- and the press.
People are "hoping for a Sundar or Dara moment," one former senior Facebook employee told BuzzFeed News, referring to past leadership changes at Google and Uber in which founding employees stepped aside from top jobs. A second senior employee echoed the view, suggesting that some inside the ranks are looking for a shakeup to come from the outside. The chatter has made its way outside of the company's Menlo Park headquarters. "Senior people there know the only way out of this is by hiring a Dara," a senior executive at a rival company told BuzzFeed News referring to Dara Khosrowshahi, the Uber CEO brought in to replace cofounder Travis Kalanick last year.

Another former senior employee noted a growing sense of paranoia among current employees. "Now, people now have burner phones to talk shit about the company — not even to reporters, just to other employees," they told BuzzFeed News.
Mark Zuckerberg's Biggest Problem: Internal Tensions At Facebook Are Boiling Over [Ryan Mac and Charlie Warzel/Buzzfeed]
(via /.)