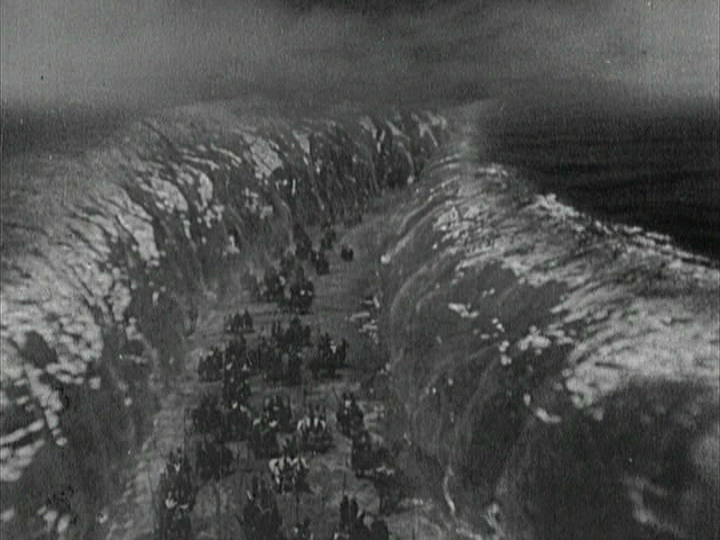 With the public domain re-opening for the first time in a generation (thanks, Sonny Bono), artists are once again getting a fresh installment of raw material with which to make new art, in the grand traditions of such driven weirdo/remix enthusiasts as Walt Disney and Brahms.
In an article celebrating the revitalized public domain, SF Weekly's Joe Kukura quotes me and other artists on the new artistic freedoms that we gained this week -- and the way that these primarily benefit creators, at the expense of corporations who non-negotiable acquire the copyrights to our work.
If this kind of thing excites you as much as it does me, come on down to the Internet Archive in San Francisco on January 25 to celebrate!
Mickey Mouse's 1928 debut Steamboat Willie was about to go into the public domain when Congress passed the 1998 Sonny Bono Copyright Term Extension Act — named for the singer and husband of Cher who was eventually elected to the U.S. House of Representatives as a Republican representing Palm Springs. Bono's law extended copyright protections for an additional 20 years, after extensive lobbying from the Walt Disney Company to prolong its grip on Mickey's exclusive rights.

That's ironic, considering how many major Disney cartoons are borrowed works. Classics like Sleeping Beauty, Alice in Wonderland, and Bambi were all reinterpretations of other writers' stories, as are modern-day notables like Frozen and Tangled.

"People say, 'How can you be such a giant fan of Disney and its products when they're so instrumental in extending copyright?' " Doctorow tells SF Weekly. "One of the things I love about Disney is how they breathe fresh life into these older stories.

"That connects us with the past," he adds. "These stories staying alive is how we know who we are as a people."
Copyrights and Wrongs [Joe Kukura/SF Weekly]