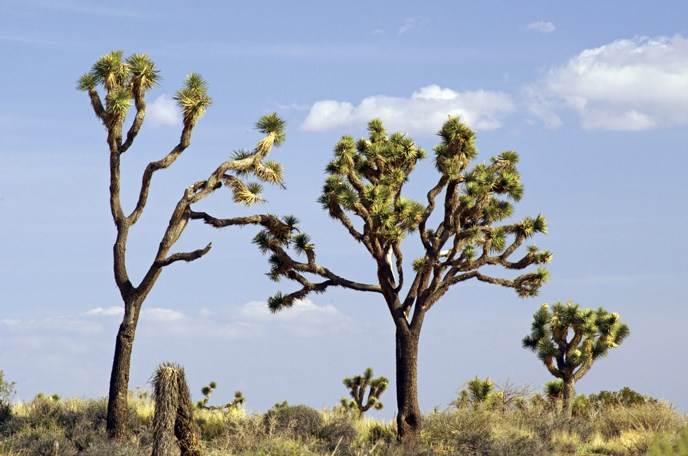 Trump's government shutdown, now on day 17 and counting, has led to the closure of Joshua Tree National Park.
The park announced today, Tuesday January 8, that it will temporarily close "effective 8 am on Thursday, January 10, to allow park staff to address sanitation, safety, and resource protection issues in the park that have arisen during the lapse in appropriations."
Officials at the popular California park say some of the iconic desert trees (Yucca brevifolia) and other ancient elements of the landscape have been damaged by people and their cars since the shutdown began, severely limiting park staffing.
"While the vast majority of those who visit Joshua Tree National Park do so in a responsible manner, there have been incidents of new roads being created by motorists and the destruction of Joshua trees in recent days that have precipitated the closure. Law enforcement rangers will continue to patrol the park and enforce the closure until park staff complete the necessary cleanup and park protection measures," park officials said in the release.
In related news, Rep. Jackie Speier is dumping some of the national park trash right on Trump's doorstep.
Your faithful Boing Boing writer is among the many Americans who have visited multiple national parks in recent weeks, and encountered trash piling up, restrooms not being serviced, and parking rules being violated.
When the park workers are away, the tourists play.
PHOTO: Joshua trees take many different forms. Sometimes they are full and bushy, other times spindly and open in their overall shape. Image courtesy NPS/Larry McAfee