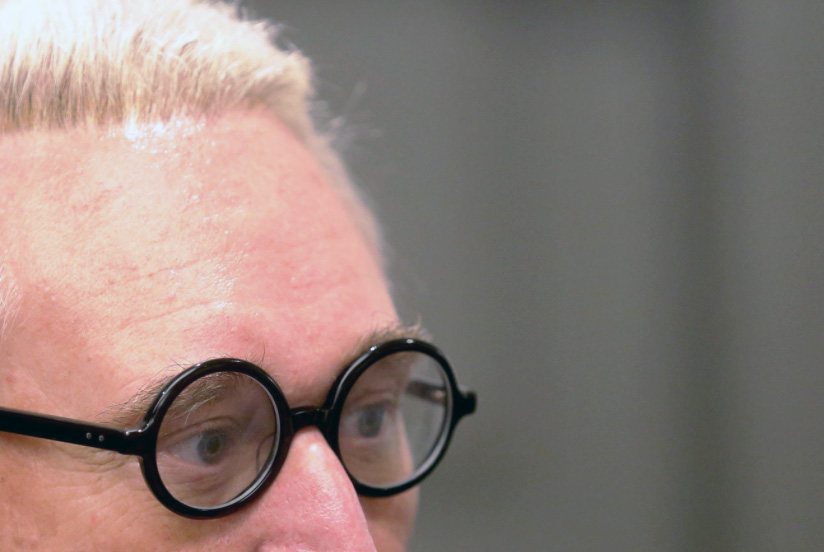 Reuters [2017]
Roger Stone Jr., the Republican political trickster and former advisor to Donald Trump, was arrested early this morning in Fort Lauderdale on seven charges related to the Mueller probe.
Stone, 66, was charged with one count of obstruction, five counts of giving false statements, and one count of witness tampering. The indictment, unsealed after his arrest, details contacts between Stone and Wikileaks ("Organization 1") during Trump's run for office.
In response to the later investigation into alleged collusion, the indictment claims,
STONE took steps to obstruct these investigations. Among other steps to obstruct the investigations, STONE:

a. Made multiple false statements to HPSCI about his interactions regarding Organization 1, and falsely denied possessing records that contained evidence of these interactions ; and

b. Attempted to persuade a witness to provide false testimony to and withhold pertinent information from the investigations.
Special Counsel Robert Mueller is investigating collusion between Trump's campaign and the Russian government. Wikileaks published Democratic emails during the 2016 presidential campaign. Stone, who has denied working with Wikileaks, is due to make an appearance 11 a.m. Friday in federal court.