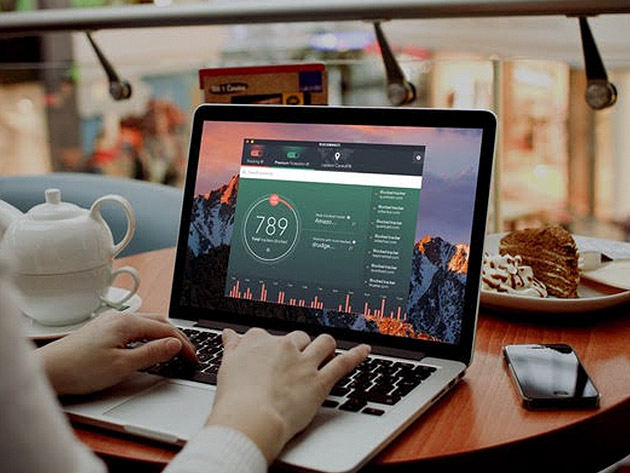 Happy Safer Internet Day! Not so much a holiday as a day to look over our shoulder and remember that more than ever, the anonymity and freedom the internet once took for granted is under attack. Whether you're worried about hackers, malware, or just the steadily increasing access big companies have to your online persona, the time has never been better to hop on a virtual private network. And just for the occasion, you might want to take a look at Disconnect VPN.
Don't take our word for it - the service already has kudos from the likes of Tom's Guide and the New York Times for its rock-solid encryption. You can ignore international restrictions thanks to Disconnect's global network of servers, and do it up to 44% faster. It's easy to use, but there's plenty of security at work while you surf, including an embedded malware and tracking blocker that you can use on up to three devices.
A three-year premium subscription to Disconnect VPN is already sale priced at $29, but you can take an additional 15% off that price for Safer Internet Day by using the online code DATAPRIVACY15.