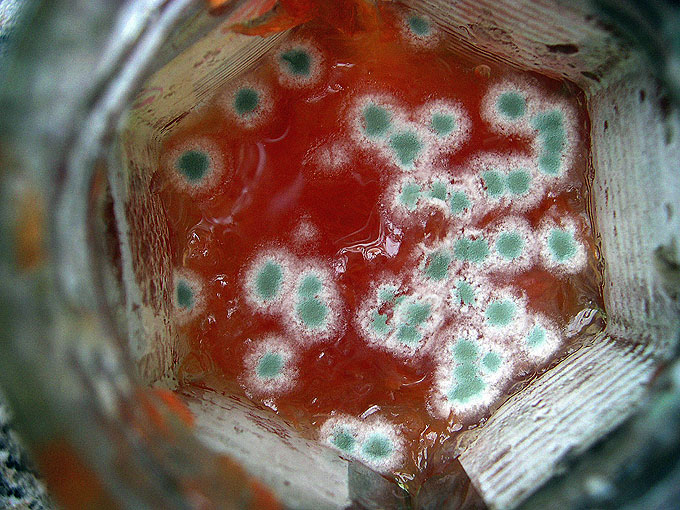 Photo: Hans Siline (CC0 1.0)
The Telegraph reports that Theresa May saves money by scraping mold off preserves and eating the untainted remains.
The prime minister's admission emerged during cabinet meeting discussions on how to reduce food waste. Ms May is said to enjoy cooking, and has a particular penchant for jam, even giving a jar to Melania Trump as part of a hamper in 2017.

The cabinet meeting was at the centre of controversy on Tuesday as some government insiders complained afterwards that Brexit had not featured heavily enough in discussions.
On the contrary, there has never been a cabinet discussion more clearly about Brexit.