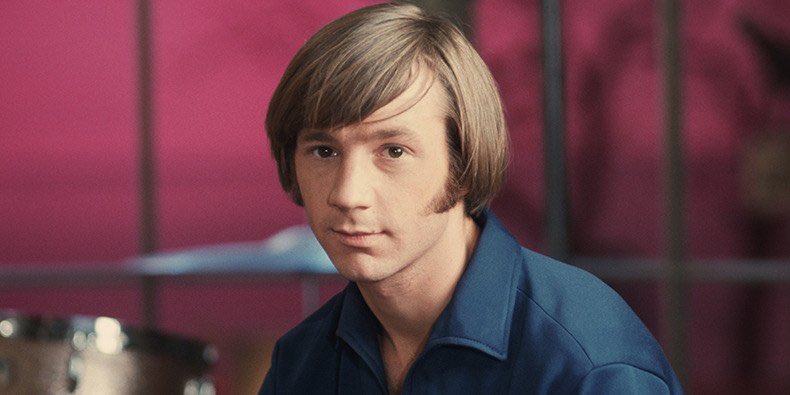 Monkees star Peter Tork, who played bass and keyboard on hits like "Daydream Believer" and co-starred in the band's popular 1960s comedy TV show, has died at 77.
The bassist and singer played with The Monkees from their earliest days as a made-for-TV sixties pop band, through their recent reunion performances. Tork died Thursday of causes that have not been publicly detailed. He was 77.
Tork's sister, Anne Thorkelson confirmed his death to The Washington Post.
"I am told he slipped away peacefully," his Monkees bandmate Michael Nesmith said in a statement. "Yet, as I write this my tears are awash, and my heart is broken. Even though I am clinging to the idea that we all continue, the pain that attends these passings has no cure."