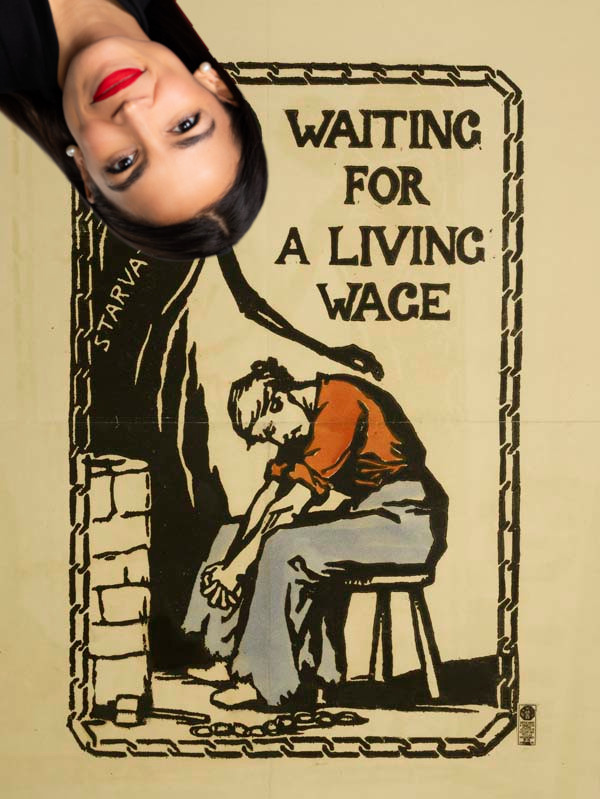 Congressional staffers are notoriously underpaid and the job is one of those high-pressure gigs for high-achieving 20-somethings that requires a second job to make ends meet, even as it demands 80-hour work-weeks.
Alexandria Ocasio-Cortez has announced an end to this practice for her staffers, who will earn a starting wage of $53,000, paid for through cuts to the pay of the more senior members of her team, whose pay will be capped at $80,000/year (as opposed to the customary $150k+).
The story appears in Roll Call, parent company of the political dirty tricksters suspected of sabotaging the FCC's Net Neutrality process by stealing the identities of millions of Americans in order to submit millions of comments supporting the corporate objectives of the country's largest telcoms operators.
The low Congressional wages are part of a long, bipartisan austerity campaign that sought to demonstrate the fiscal prudence of lawmakers by forcing staffers to work for starvation wages, and whose principle effect was to exacerbate the extent to which Congressional staffers were drawn from wealthy backgrounds with familial subsidies that could make up for the miserable pay.
Pagon Marchena and other employees in Ocasio-Cortez's office pointed to their own biographies to show that the policy has real benefits.

One prominent study found that only one in four House members from the previous Congress had a senior staffer of color. Pagon Marchena is Afro-Latina. She came to D.C. from Miami on a rare paid internship with the Congressional Hispanic Caucus Institute.

"My parents don't help me out," she said. "They don't pay a portion of my rent. I help them out."

Klarissa Reynoso, 24, a senior legislative correspondent in the office, left her first congressional job in another office every Monday through Thursday to work at a restaurant from 6 p.m. to midnight. On weekends, she worked 12-hour shifts.

"It's exhausting," she said. "And it's infuriating to know that congressional offices don't value that kind of work and compensate fairly."
Alexandria Ocasio-Cortez's call for a 'living wage' starts in her office [Stephanie Akin/Roll Call]
(via Naked Capitalism)