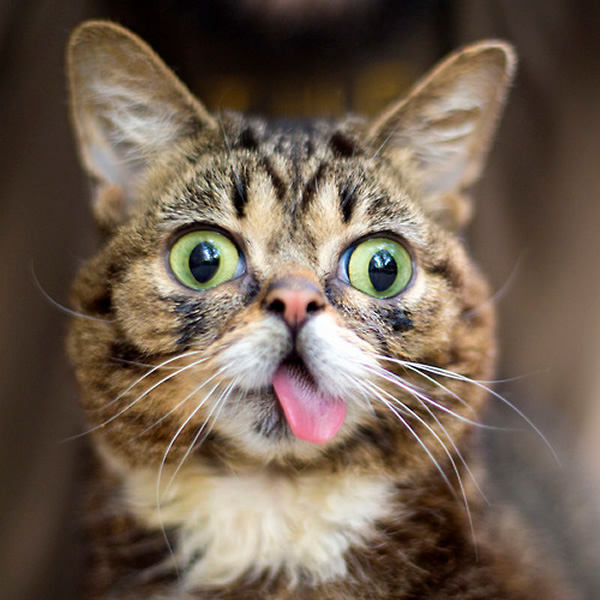 Ever wondered why that cute cat Lil Bub is so cute? These scientists discovered a rare genetic disorder that basically gives the beast 'kawaii.'
First, they compared her genome with that of a reference cat, then they focused on genes that control bodily functions. Finally, they asked a colleague who specializes in bone disorders which of those are known to cause osteopetrosis.

That led them to a mutation in a gene called RANK/TNFRSF11A, which has been found in about 15 humans and one mouse - all of whom, the researchers said, share physical similarities with Lil Bub. In X-rays, their bones look deformed and bright white, with little to no marrow cavity. The mouse, like Lil Bub, also was missing teeth, because they can't erupt through bone that hardens too quickly. (Bub can eat just fine, and she runs and jumps thanks to a pulsed electromagnetic field therapy.)

What it all adds up to, the researchers said, is a new case study for an extremely rare disorder - another example of how it can manifest itself and progress. Which means that Lil Bub, viral internet cat, could help doctors better treat human patients whose osteopetrosis stems from the same gene mutation.