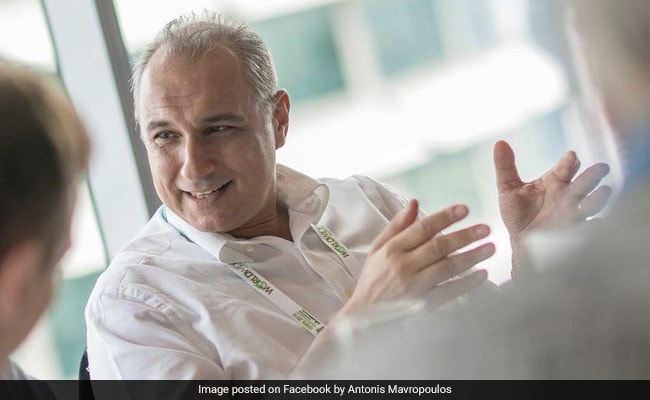 Antonis Mavropoulos ran through the airport to catch his flight, missing it by two minutes. He demanded to be let on, for them to open the gate. He watched the passengers in the bellows board the plane.
Three hours later, as he was boarding the next flight to Nairobi, two security guards escorted him to the airport's police station, over his loud protests — he did not want to miss his meetings in Nairobi.

But an official explained that he should "stop protesting and thank God," instead. They could not let him leave before they had established who he was and why he had not boarded the flight, which had crashed.