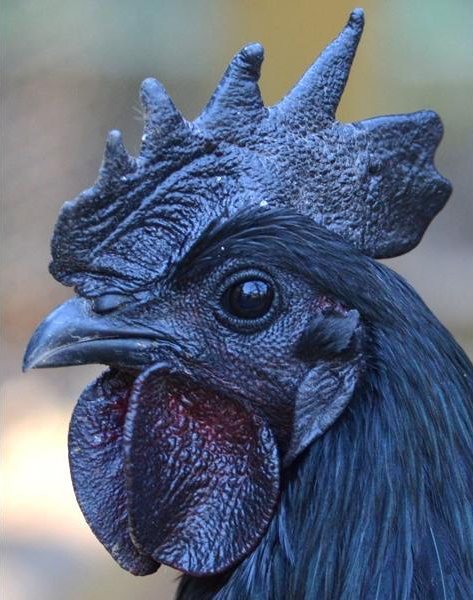 A fox got trapped in a coop and the chickens fucken murdered it.
The unusual incident in Brittany took place after the fox entered the coop with 3,000 hens through an automatic hatch door which closed immediately.

"There was a herd instinct and they attacked him with their beaks," said Pascal Daniel, head of farming at the agricultural school Gros-Chêne.

The body of the small fox was found the following day in a corner of the coop.

"It had blows to its neck, blows from beaks," Mr Daniel told AFP news agency.
I remember a children's book, from the mists of a British childhood, where this was the plot. What was it?