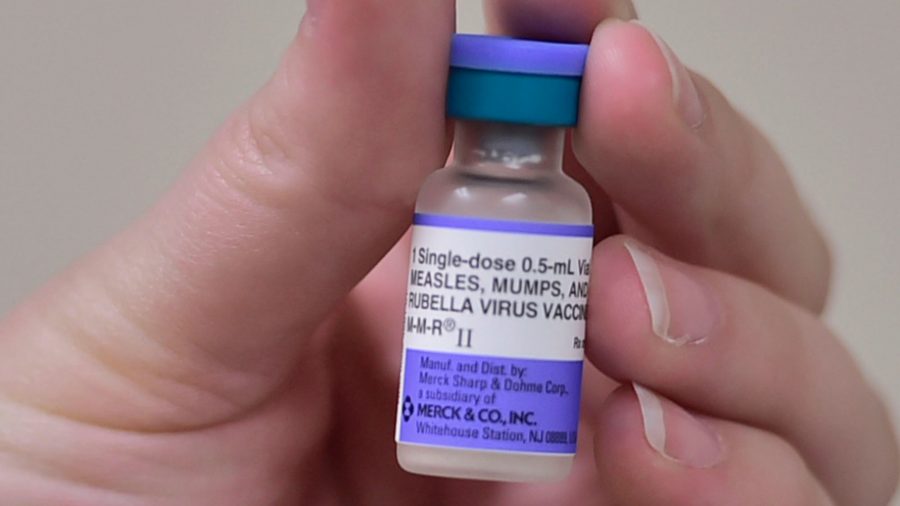 In response to a spreading measles epidemic in NY State, Rockland County has banned unvaccinated minors from appearing in public.
Failure to vaccinate an eligible child should be a crime.
Rockland County, New York, will declare a state of emergency Tuesday due to an ongoing measles outbreak, according to a county news release. Beginning at midnight, anyone who is under 18 and not vaccinated against the measles will be banned from public places, according to the release. It is unclear how the rule will be enforced. This ban will last until the declaration expires in 30 days, or until people are vaccinated. There are currently 151 confirmed reported cases of measles in the county, according to health officials. Health officials say the best way to help protect yourself and the community is to remain up-to-date with measles vaccinations. Rockland County Executive Ed Day will hold a press conference at 2 p.m. ET to discuss the state of emergency.