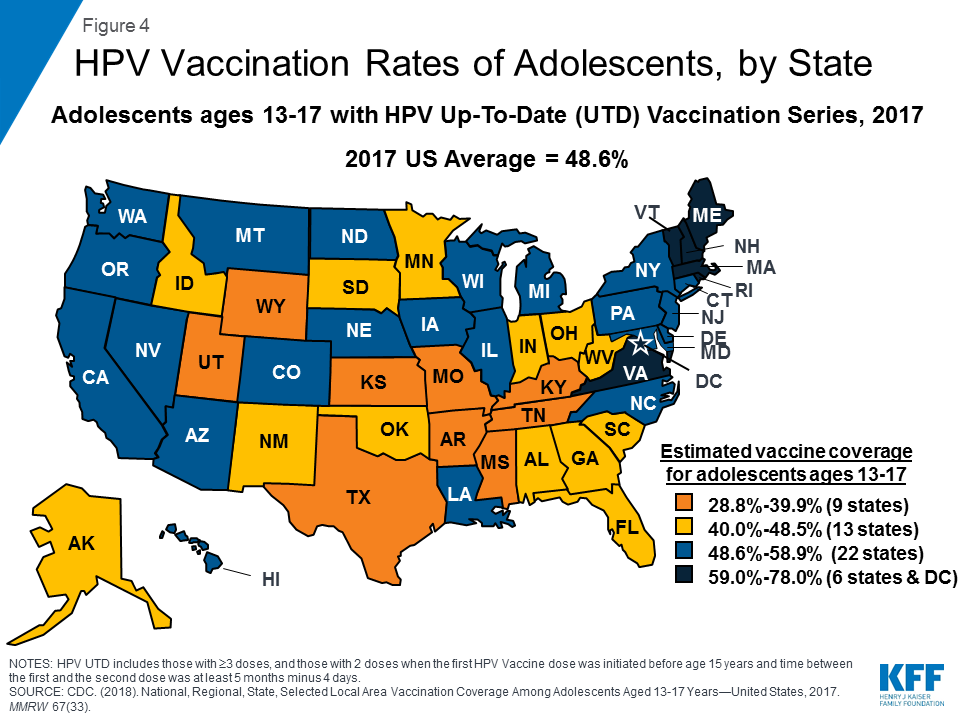 In the UK, the routine vaccination of young girls has virtually eradicated new cases of cervical cancer associated with human papilomavirus.
Researchers said the vaccine has nearly wiped out cases of cervical pre-cancer in young women since an immunisation programme was introduced 10 years ago. They found the vaccine had led to a 90% cut in pre-cancerous cells. And they said the effects of the programme had "exceeded expectations". Over the last decade, schoolgirls across the UK have routinely received the HPV vaccine when they are 12 or 13.
Boys are now vaccinated too.
HPV vaccination is very controversial in America and only a few states require it. Studies show that getting the vaccine doesn't increase risky sexual behavior among teens, but to be discussing it that way in the first place accepts a frame of reference that can never allow progress. Loudly, the arguments are about whether "risky sex" is worse than cancer. Quietly, the arguments are about God punishing those who have sex before marriage. To participate in debates like this is to instantly lose them.