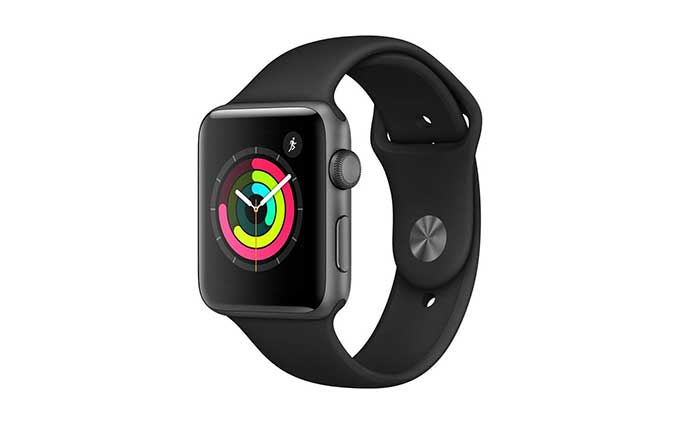 When my father upgraded to the latest Apple Watch, he gave me his old Series 3 model. I wasn't sure if I'd use it, but after a few months, I've decided it is a net plus in my life.
The best thing about it is responding to text messages by simply holding the phone up to my mouth and talking. The natural language processing is excellent. This feature saves me a lot of time every day.
I also like getting alerts about upcoming appointments, turn-by-turn directions (with vibration) when I'm walking in an unfamiliar city, flight change alerts (via TripIt), paying for stuff with Apple Pay, buying Starbucks by pointing the watch at the counter scanner, pressing the "Find my iPhone" button (which makes my iPhone beep so I can find it), and checking time with the world clock.
Right now Amazon has the 42mm model at a really low price, much less than the smaller 38mm model.